About Impact Miami Inititative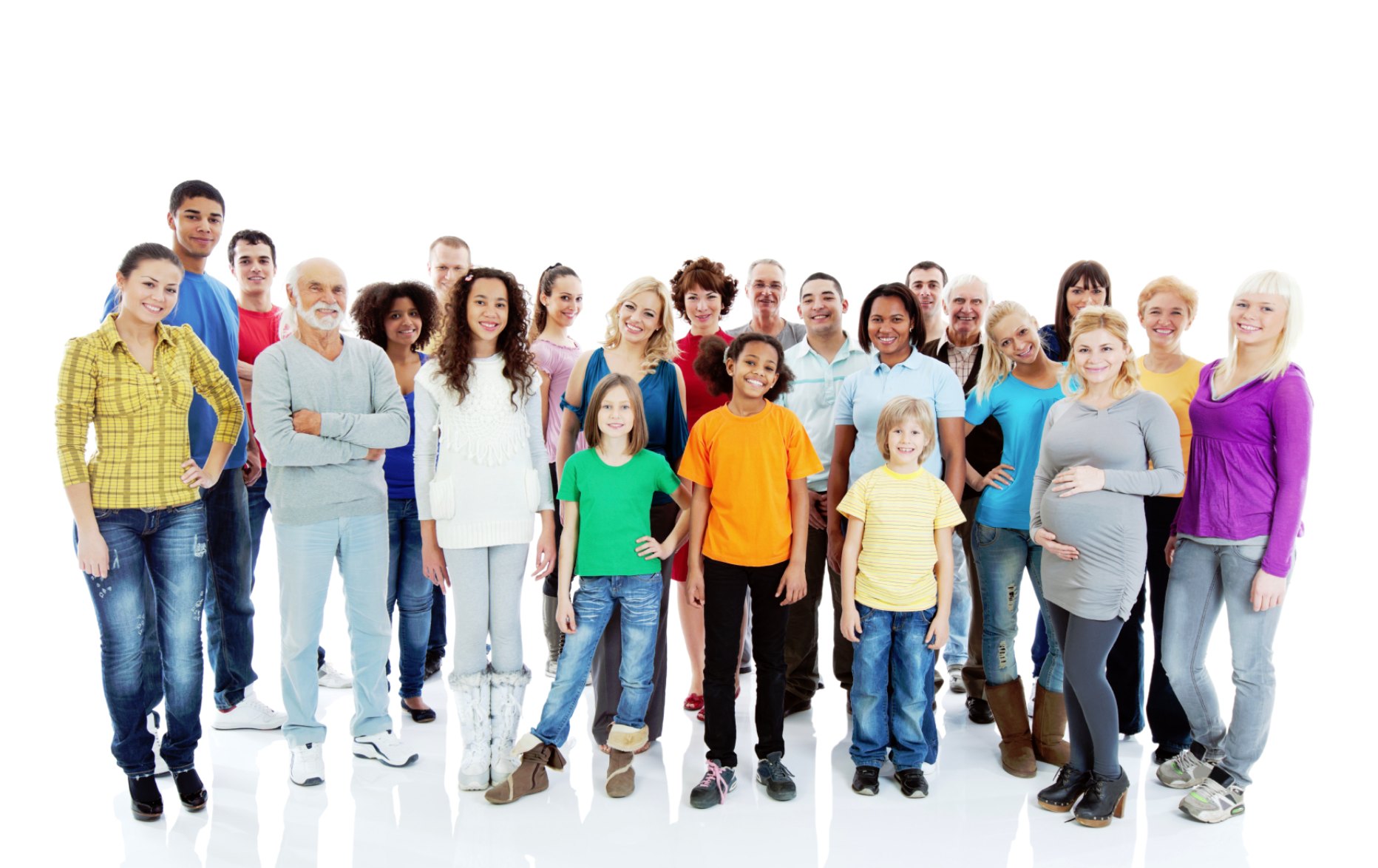 Impact Miami Initiative is a non-profit organization that is constantly forming new collaborations between public sector,
for-profit and nonprofit leaders in order to cultivate holistic health and growth in low and middle class communities of the Miami Metropolitan which consist of Miami-Dade, Broward, and Palm Beach.


We are driven by the value that people are extremely gifted by God and when given the tools in a free-market society to compete and innovate they will rise up to the challenge and accomplish great things for their families, houses of worship and communities.



We invite you to inquire more about this initiative and consider joining as a volunteer, sponsor, donor, business partner or adviser.








Apply Here
Holistic Areas of Concern


Family

Education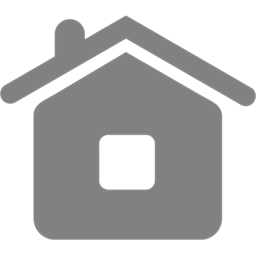 Housing

Economics

Health

Safety